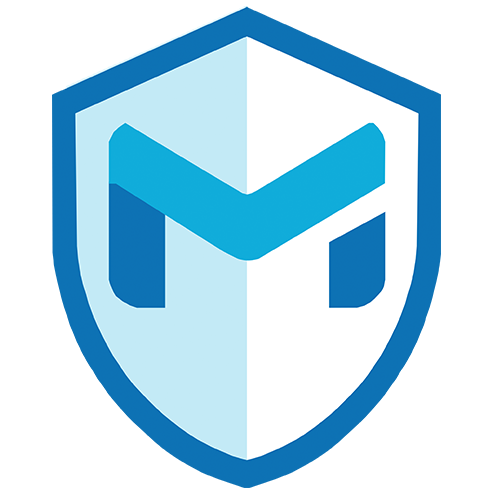 IMBox Defense
IMBox Defense — is a cross-platform solution designed to fulfill the security requirements of government agencies and law enforcement. Take advantage of IMBox Defense and ensure military-grade security of your business and private communications. IMBox Defense either can be used as a standalone solution or can be integrated with an existing software infrastructure.
ENS Certified
IMBox is the only messaging solution certified to comply with the ENS as described in Real Decreto 951/2015.
Download our certification here
On Premise deployment
IMBox Defense is fully deployed in your own Data Center meaning that you will be in full control not only of the software but also of the hardware where it is run.
Multi-Datacenter Replication
IMBox Defense can be deployed in geographically dispersed datacenters. This provides protection against data center failure, and also provides high-performance data-access for globally distributed, mission-critical applications.
Custom Level SLA
Custom service level agreements (SLAs), offer a mechanism to add custom SLA enforcement in addition to the SLA enforcement provided out-of-the-box with IMBox Cloud.
A Market Leader
In 2018 IMBox Defense became the market leader for Instant Messaging communications among government agencies and law enforcement.
Advanced Security Customizations
With IMBox Defense advanced control panel and console your system administrator can customize every security aspect of your network (password security, device restrictions, remote wipe of a device and file restrictions among others).
REST Api Integrations
Emails are for things than can wait. With IMBox Rest API your corporate systems will be able to push automated push notifications to users regardless of where they are.